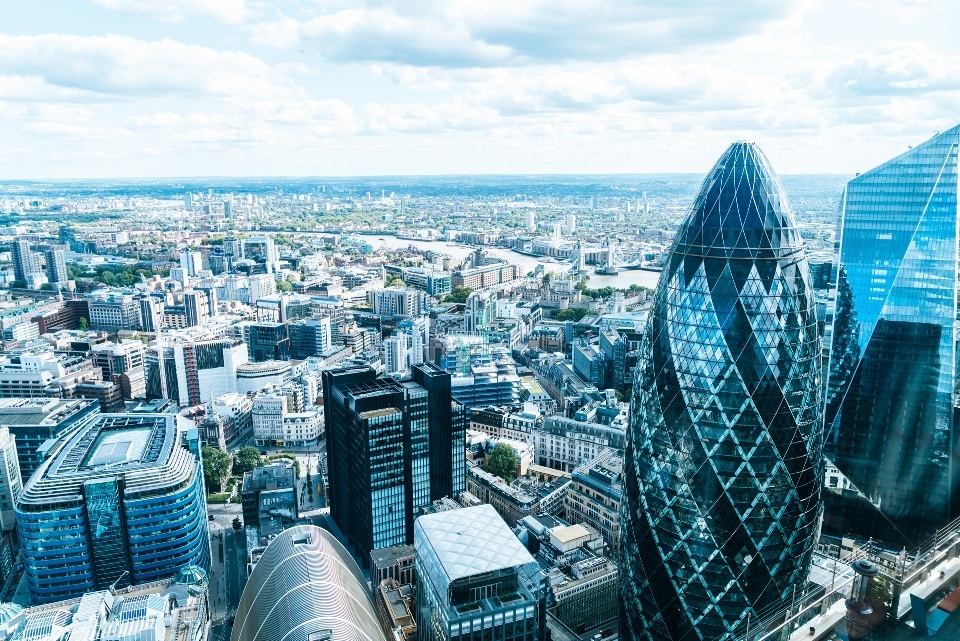 London Market a.s.
The world is getting riskier. Besides the threat of terrorist attack and political instability, businesses face credit and political risks as they develop their presence in new markets internationally. And the same applies as their own domestic markets undergo profound change, particularly in some emerging markets.
London Market is a company focused on consulting and advisory services in the area of financial services and risk management. London Market has expertise in the areas of export finance, cross-border investment and international transactions, including strategic credit/political risk management.
London Market offers our clients "state of the" art products and services during preparation-implementation-realisation-settlement of individual export deals and cross-border investments
Our services are tailored made specifically for medium and larger export oriented  companies and for banks and financial institutions involved in export, trade and cross-border finance.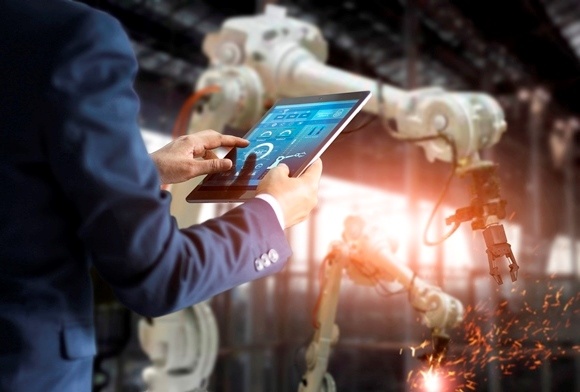 Areas of activity
We focus on namely in the area of: 
Machinery, Engineering, and Energy
Oil and Gas (drilling, processing, transportation)
Construction and development
EPC contracts
Trading with goods, technologies and commodities
Automotive and Transportation
Agriculture and Food processing technologies

Agriculture and agricultural technology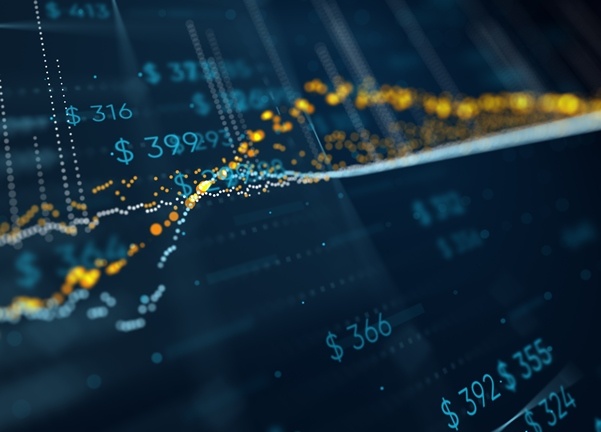 Vision and Mission
Provide professional services with high added value for clients, always with respect for their needs.
Combine our knowledge, expertise and experiences with those of our clients
Effective comunication and friendly attitude during all stages of co-operation.
We measure our success by the success of our clients.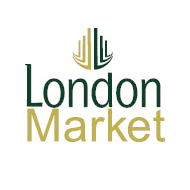 LONDON MARKET a.s.
Národní 23
110 00 Prague 1
Czech Republic
Phone
+420 606 661 276
+420 604 756 748
Our website uses only functional cookies. We do not use any type of marketing, analytical or preference cookies.