Reference projects
Our services and products are designed primarily for medium and large export-oriented companies, as well as for banks and financial institutions involved in financing export transactions and investments.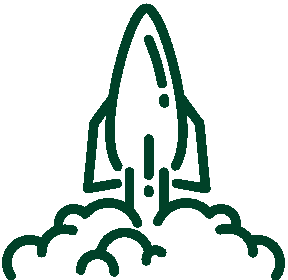 Reference projects
Construction of infrastructure (Azerbaijan)
Refinery technology (Saudi Arabia)
Chemical plant (Romania)
Export of automobiles (Portfolio countries)
Construction of power plants (Israel and Turkey)
Reinsurance program for EGAP
Reinsurance program for EXIMBANKA SK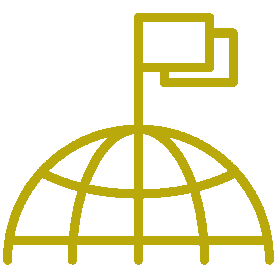 Projects in Africa
Extraction and processing of oil (Gabon)

Construction of infrastructure (Zimbabwe)

Energy (Namibia)

Mining and trade in raw materials and commodities (South Africa, Ghana, Ethiopia)

Technological infrastructure (Nigeria, Kenya)

Deliveries of farm machinery and chemicals (Zambia, Tanzania)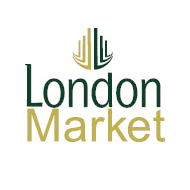 LONDON MARKET a.s.
Národní 23
110 00 Prague 1
Czech Republic
Phone
+420 606 661 276
+420 604 756 748
Our website uses only functional cookies. We do not use any type of marketing, analytical or preference cookies.