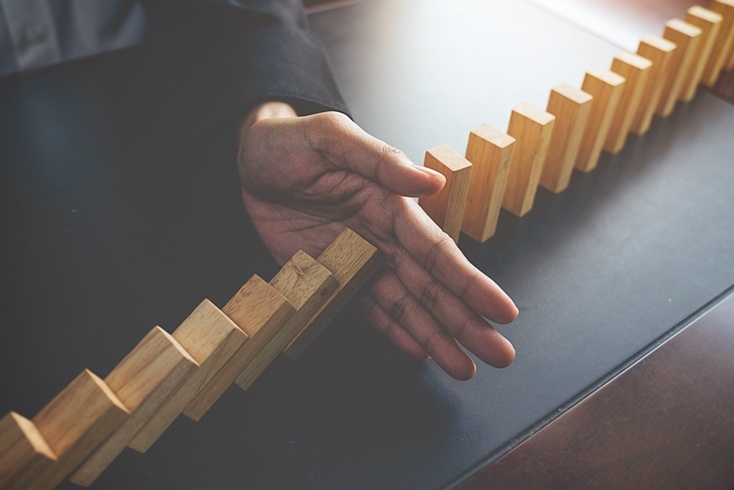 Responsible and sustainable
An integral aspect of our work is to also take into account sustainable business and investment criteria.
We don't think solely in numbers and data, but we also focus on what kind of business our clients are supporting with their money.
We seek out and recommend companies that behave responsibly towards the environment and society and fairly towards people.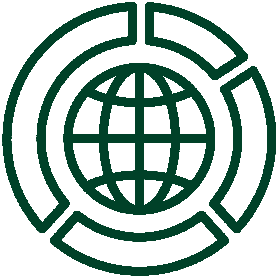 E as Environment
We evaluate ecological criteria and focuse on what resources and what raw materials are used. We are interested in number of emissions produced by the companies and in how they invest in technological innovation.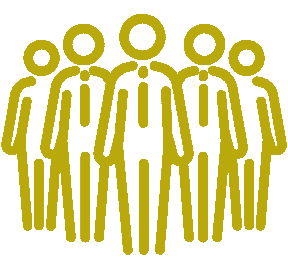 S as Social
We are interested in the working conditions of  employees and whether human and labour rights are respected. We also focus on the impact of the company's production on society.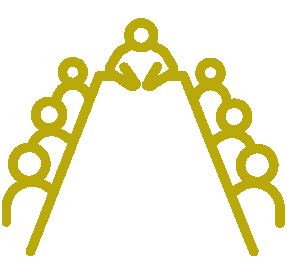 G as Governance
Corporate governance is also an important criterion for us. We emphasise on internal controls and processes and fair management. We are also interested in how companies vet their suppliers.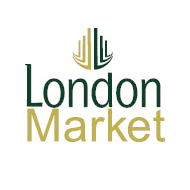 LONDON MARKET a.s.
Národní 23
110 00 Prague 1
Czech Republic
Phone
+420 606 661 276
+420 604 756 748
Our website uses only functional cookies. We do not use any type of marketing, analytical or preference cookies.