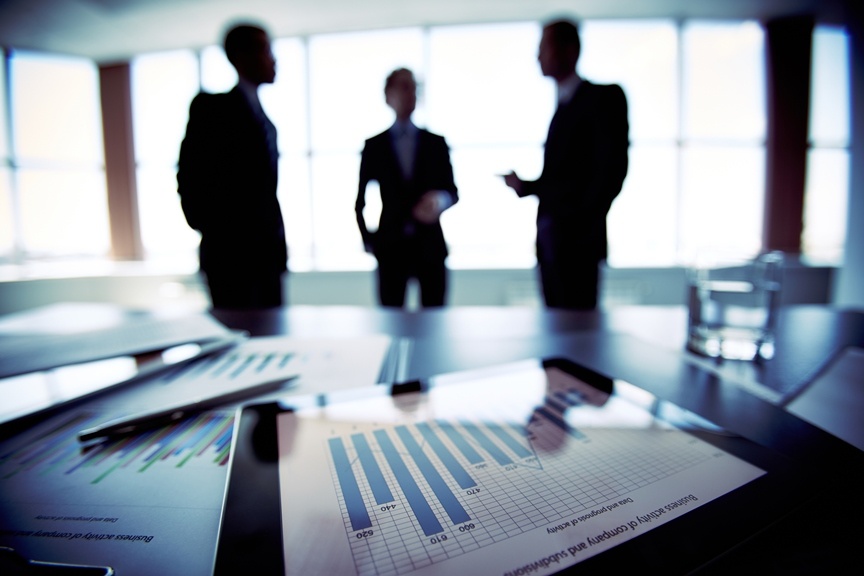 London Market team
London Market Company is managed by four partners with an extensive experience in senior executive positions in both international and Czech companies (e.g. SocGen, GE, Vítkovice Group, Czech Armour Company, Mittal Steel etc).
Areas of expertise include;:
Banking, Insurance and Financial markets

International Finance and Strategic Consulting

Industry and Energy

Transportation

Construction, Development and Infrastructure

Agriculture, commodities and food processing

 



London Market's  expertise means that the company is able to provide comprehensive consulting services ("one stop shop"), which bring customers/clients value-added and success at a reasonable price.
Mgr. Petr Karel, Ph.D. (partner)
Petr graduated from the Law Faculty of Charles University, Prague and obtained Ph.D. degree from the University of Economics in Prague (International Economic Relations). He also studied postgraduate courses at the King´s College, London.
In the period 1995–1999 he worked as a Manager and later the Director of the European Commission's project "Accession of the Czech Republic to the EU" (with responsibilities i.a. for implementation of the EU Single market namely in the area of Financial Markets, Trade and Energy). 2000-2010 he was a Senior Executive in the GE Capital CEE. During 2003-2004 he worked at the European headquarters of the General Electric Company in Brussels.
Currently, Petr is the Managing director of company London Market based in Prague/London concentrating on services in the areas of export and structured finance, international trade and cross-border investment focusing namely on the infrastructure, energy, agriculture and engineering projects (supported export/cross border projects in the emerging markets in the range of ca 1,5 bil. USD in  last 5 years).
Visiting Lecturer at the University of Economy and Charles University, Prague. Key note speaker on numerous international conferences relating to EU/financial markets, export, trade and energy. Member of the Ethical and Arbitration Panel of the Presidium of the Czech Banking Association.
Ing. Martin Kovalčuk (partner)
Martin graduated from Faculty of Economics of Technical University of Ostrava. Martin has worked as a project manager in the field of controlling, restructualisation and financial management for big business. Up until  2002 Martin served as a deputy chief financial and head of controlling in Vítkovice corp. He then worked as a financial director in Česká zbrojovka. From 2005-2006 Martin was a director of division focused on subsidiaries in Mittal Steel Ostrava. Nowadays he lectures financial management.
Ing. Petr Kadeřávek (partner)
Petr graduated from Faculty of Economics and Management, CZU in Prague.
Since the mid-nineties, Petr co-owned and managed several companies engaged in trade of food and commodities. From 2000-2004 he worked at Siemens Automotive company at various managerial positions;  From 2005-2008, Petr was a member of the executive management of this company, with responsibility for strategic planning and facility management.
Since 2008, Petr is concerned in managing project, especially in the construction, development and renewable energy sources. Since the beginning of 2012 he is responsible for the sales of immovable property of Czech Railways.
Ing. Vojtěch Záškodný      (Finance Director)
After graduating from University of Economics in Prague, Vojtěch worked for four years at the Prague Stock Exchange, Department of Emission of Securities. Then he moved to the private sector, where he spent more than eight years in various positions at GE Money Bank (now MONETA Money Bank). These were professional and managerial positions in Finance, Commercial Banking and Strategy. He participated in management and innovation projects at General Electric Global Training Centers in Germany and Italy and was a member of several International Bank Due Diligence Teams (Turkey, Russia, Morocco). In 2011, he joined the newly established Equa Bank, where he started Corporate Banking and for 7 years he worked as Corporate Banking Director. 

 

 He also studied Philosophy and Psychology at Charles University in Prague. He attends national and international conferences and holds the accreditation "Green Belt" project management of DMAIC's.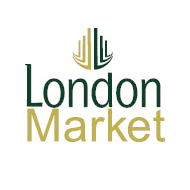 LONDON MARKET a.s.
Národní 23
110 00 Prague 1
Czech Republic
Phone
+420 606 661 276
+420 604 756 748
Our website uses only functional cookies. We do not use any type of marketing, analytical or preference cookies.