Financial services and risk management
Our experience
works for you
International trade, project financing, foreign investment, international transactions.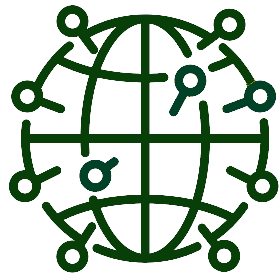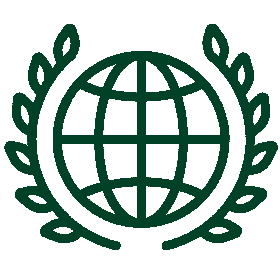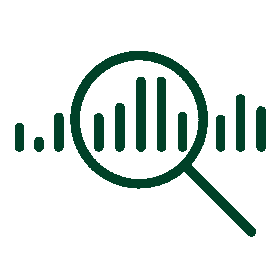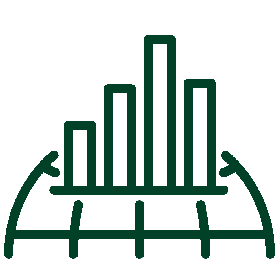 Trade or territory risk analyses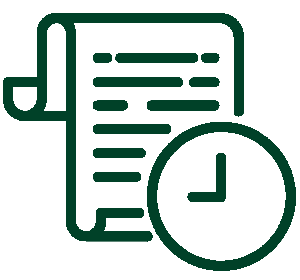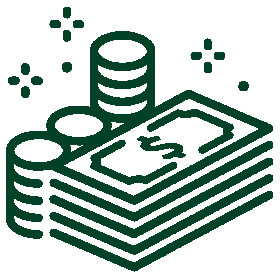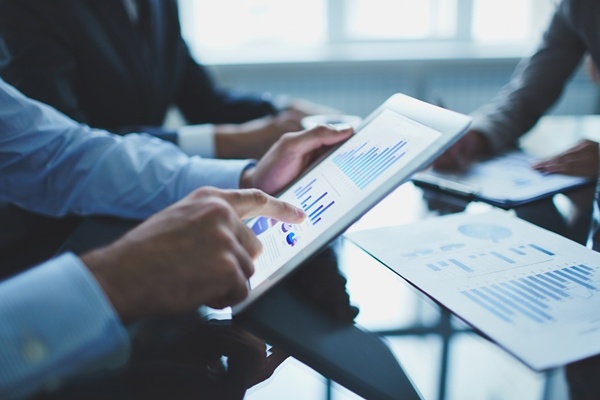 About us
We focus on consulting and advisory services in the area of financial services and risk management. We have expertise in the areas of export finance, cross-border investment and international transactions, including strategic credit/political risk management.
We offer our clients "state of the" art products and services during preparation, implementation, realisation and settlement of individual export deals and cross-border investments.
Our services are tailored made specifically for medium and larger export oriented companies and for banks and financial institutions involved in export, trade and cross-border finance.    
Machinery, Engineering, and Energy
Oil and Gas (drilling, processing, transportation)
Construction and development
Trading with goods, technologies and commodities
Automotive and Transportation
Agriculture and Food processing technologies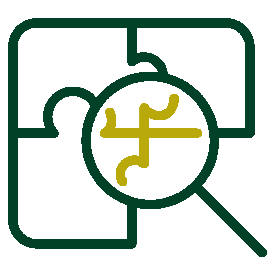 Added value
We provide efficient services with high added value for the client, always in a professional and respectful manner.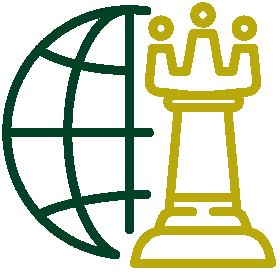 Experiences
We combine our expertise and skills with the knowledge and experience of our customers in their field of business.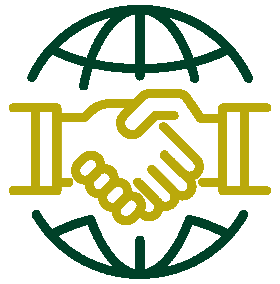 Partnership
We build on effective cooperation and a friendly approach to achieving jointly defined goals.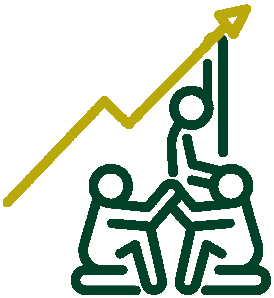 Goal oriented
Your success is our success!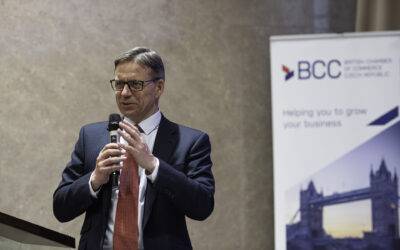 Sustainable Mobility Forum was a truly unique opportunity where everyone was able to meet and speak to the representatives of the top management companies.
read more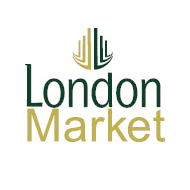 LONDON MARKET a.s.
Národní 23
110 00 Prague 1
Czech Republic
Phone
+420 606 661 276
+420 604 756 748
Our website uses only functional cookies. We do not use any type of marketing, analytical or preference cookies.