Round table with Minister of Industry and Trade Jozef Síkela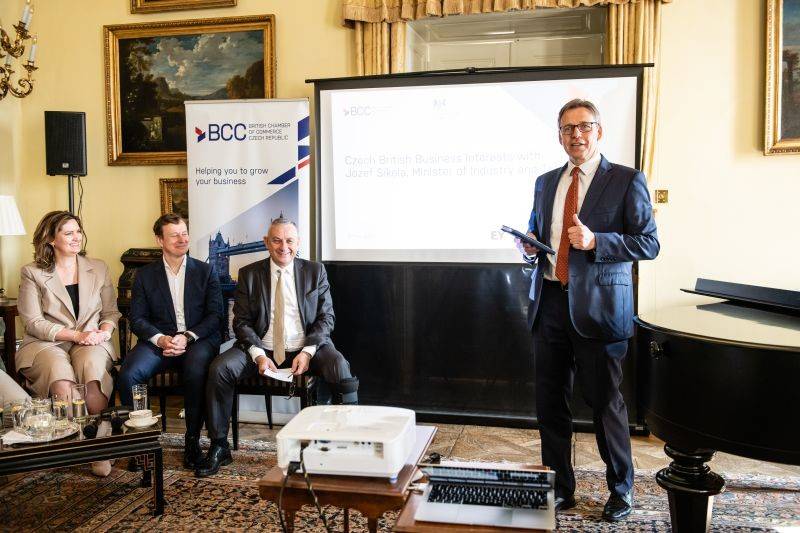 On Friday 12/5/2023 BCC organised a Round table with Minister of Industry and Trade Jozef Síkela at the UK Embassy Prague, which was chaired by Petr Karel from London Market
There was an open and interesting discussion concerning Energy tranistion, ESG, Climate Action, State Budget Consolidation.
There was also a great panel discussion with the following participants: P. Dvořák- CEO Vodafone, A. Machová -Senior Partner EY, S. Walvius – Global Head of Asset and modelling JLL.

Thank you, Minister, panellists, BCC and the Embassy!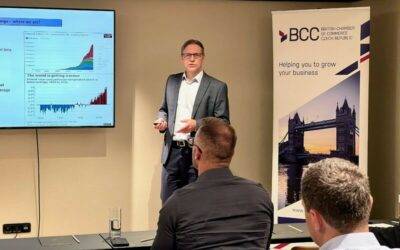 BCC hosted the highly anticipated event Sustainability Essentials for Executives. This exclusive seminar brought together esteemed board
read more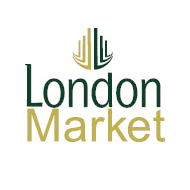 LONDON MARKET a.s.
Národní 23
110 00 Prague 1
Czech Republic
Phone
+420 606 661 276
+420 604 756 748
Our website uses only functional cookies. We do not use any type of marketing, analytical or preference cookies.