Conference in Brno on "Iran – Export Opportunities and Financing Options"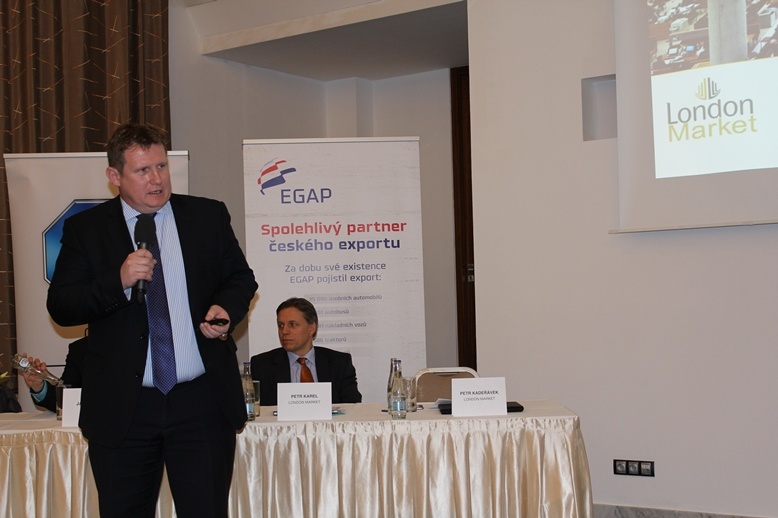 On 23 March 2016, an export conference on "Iran – Export Opportunities and Financing Options" was held in Brno.
The panel of speakers included guests from Raiffeisenbank and Petr Karel and Petr Kadeřávek from London Market. Petr Kadeřávek's presentation focused on the introduction of London Market and the possibilities of cooperation with exporters, banks and financial institutions. Petr Karel spoke on Iran – export and investment opportunities. "Unlike in the past, Iran is open for investment. However, despite great expectations, the arrival of investors from the West will be slower – it is possible to talk about a horizon of 6-12 months", mentioned Petr Karel in his speech.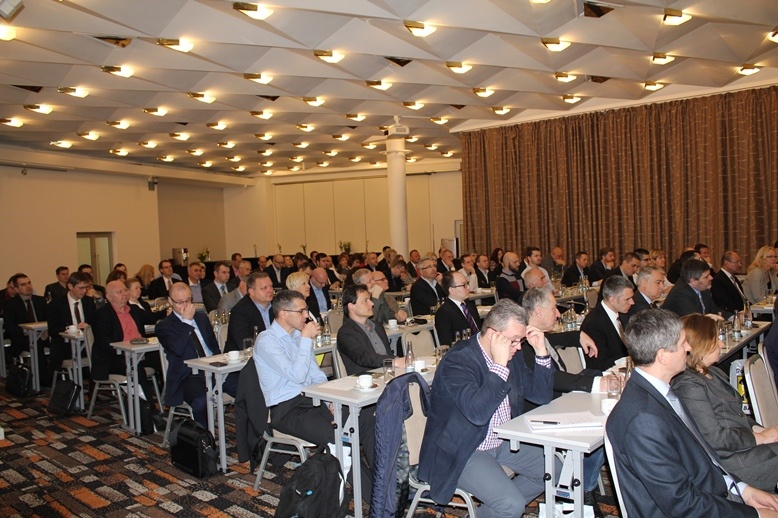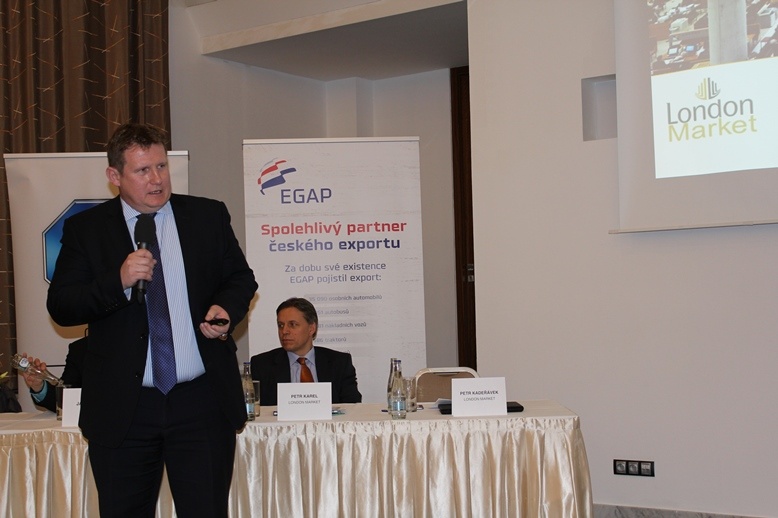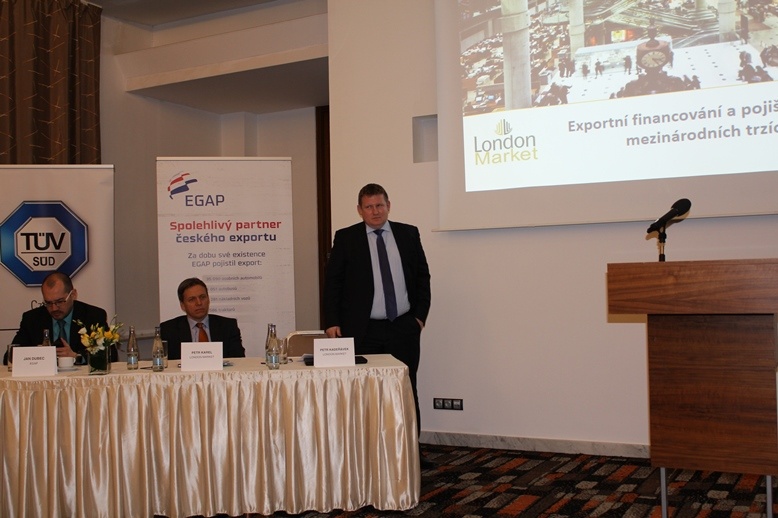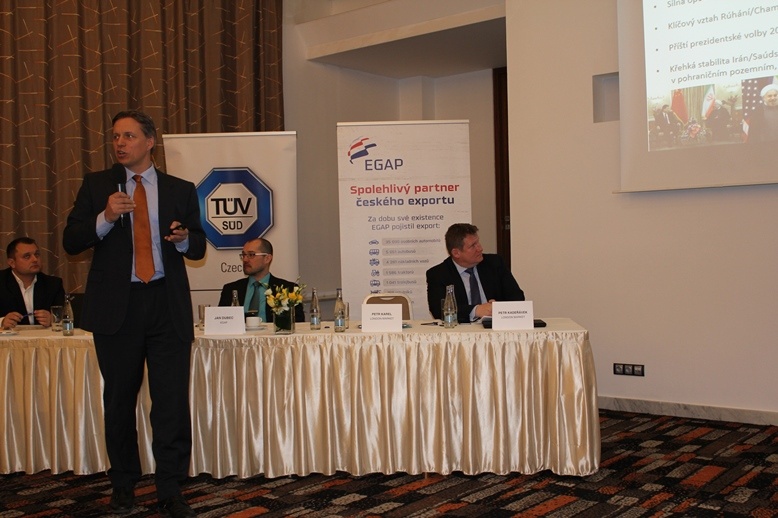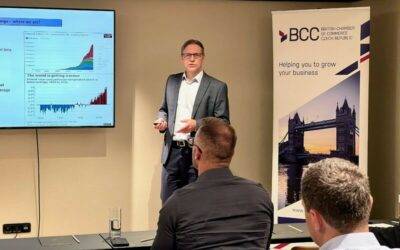 BCC hosted the highly anticipated event Sustainability Essentials for Executives. This exclusive seminar brought together esteemed board
read more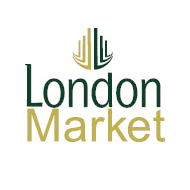 LONDON MARKET a.s.
Národní 23
110 00 Prague 1
Czech Republic
Phone
+420 606 661 276
+420 604 756 748
Our website uses only functional cookies. We do not use any type of marketing, analytical or preference cookies.