Seminar "How to succeed in international trade TODAY"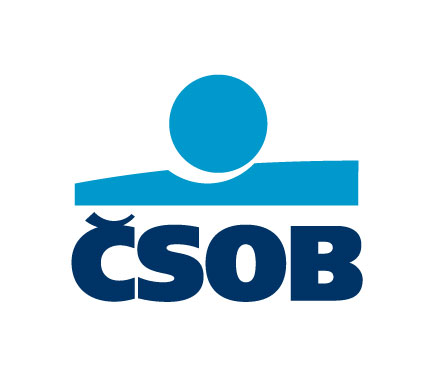 On 20 June 2018, a seminar entitled "How to succeed in international trade TODAY" was held by ČSOB for their clients and business partners.
Among the speakers was, among others, a partner of London Market, Petr Kadeřávek, who introduced the participants to the trends in insuring export cases on the London insurance market and explained how this market works. Other speakers included Jan Bureš, Chief Economist of Patria finance, Vladislav Nožička, Executive Director of Specialised Finance, Jan Nývlt, Director of Export and Structured Trade Finance, etc. One of the main topics of the seminar was the possibility of using export case risk reinsurance on the private insurance market. Other topics discussed included the most significant differences in long-term export financing in recent years, the introduction of a new exclusive online platform for CSOB clients – Trade Club, and short-term export financing and trends of its future development.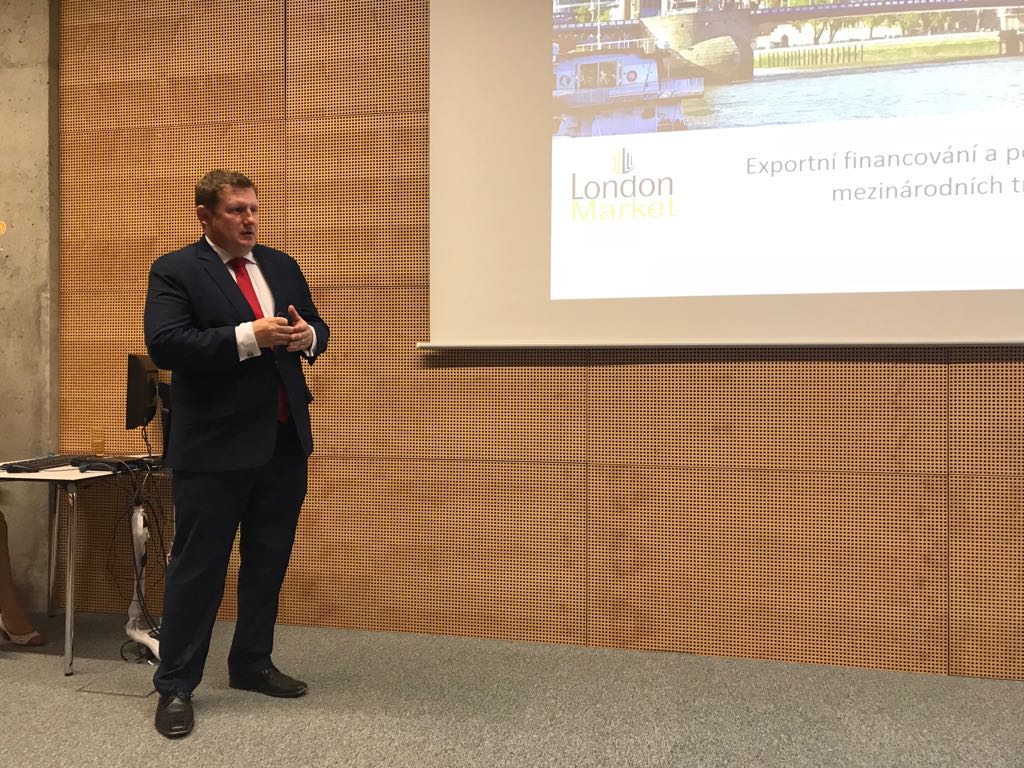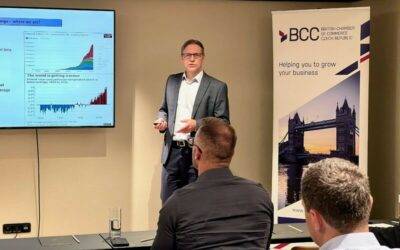 BCC hosted the highly anticipated event Sustainability Essentials for Executives. This exclusive seminar brought together esteemed board
read more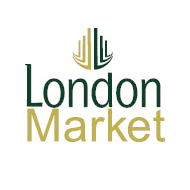 LONDON MARKET a.s.
Národní 23
110 00 Prague 1
Czech Republic
Phone
+420 606 661 276
+420 604 756 748
Our website uses only functional cookies. We do not use any type of marketing, analytical or preference cookies.